Description
Electric Oven OV-E12/E24/E36 uses electricity for heating and is completely electrically controlled. Therefore, the temperature inside the cabinet is maintained relatively stable, easy to control the working process of the cabinet as well as product productivity.
Fast heating thanks to the advanced heater
The light bulb inside the cabinet to help observe the machine working process
Easy to use, easy to clean. Compact size for convenient installation
Full electrical control, reducing costs by up to 50%
The insulation wall design helps to avoid heat loss to the outside
The top/bottom heat can be individually adjusted, making it possible to bake a variety of cakes
Wheel design for convenient movement
Can work with high intensity for a long time
The electric toaster or toaster cabinet is designed and manufactured to meet the needs of baking bread, cakes, and similar foods. The mechanism of the electric oven is to convert electricity into heat, generate heat streams from the heater up to 12 bars. Equipped with high-grade insulation to help keep the temperature in the cabinet stable, heat is spread evenly. The highest baking temperature can be up to 400C.
A special feature of the toaster is that it has two separate heat sensors for the upper and lower floors, making the food preparation more diverse. The entire operation of the oven is controlled by a computer system. Just set the desired temperature and time, the cabinet will automatically work and heat steadily throughout the baking time.
TIP: Baking requires different tools to save effort and time. SGE recommends using the Powder Incubator to help reduce the normal incubation time from 4-5 hours to only 30 minutes.
The outstanding feature of the 100% electric toaster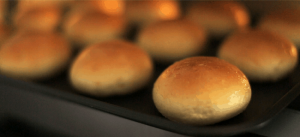 Adjustable for both upper and lower side helps to keep the heat stably and evenly throughout the cabinet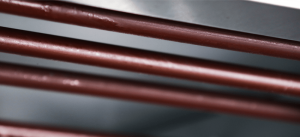 Multi-point heating bar design to help heat spread evenly throughout the cabinet
Temperature can be set from 0-400oC. There is an automatic temperature control sensor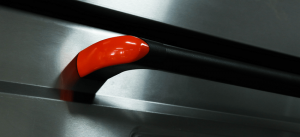 The working process of the machine is 100% closed for safety and hygiene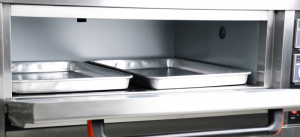 Made from high-quality stainless steel Food Grade Safety standards