Description
Product features:
Made from clear acrylic.

5mm thickness, durable against impact.

Eliminate bugs

Box design to match the weight of the product precisely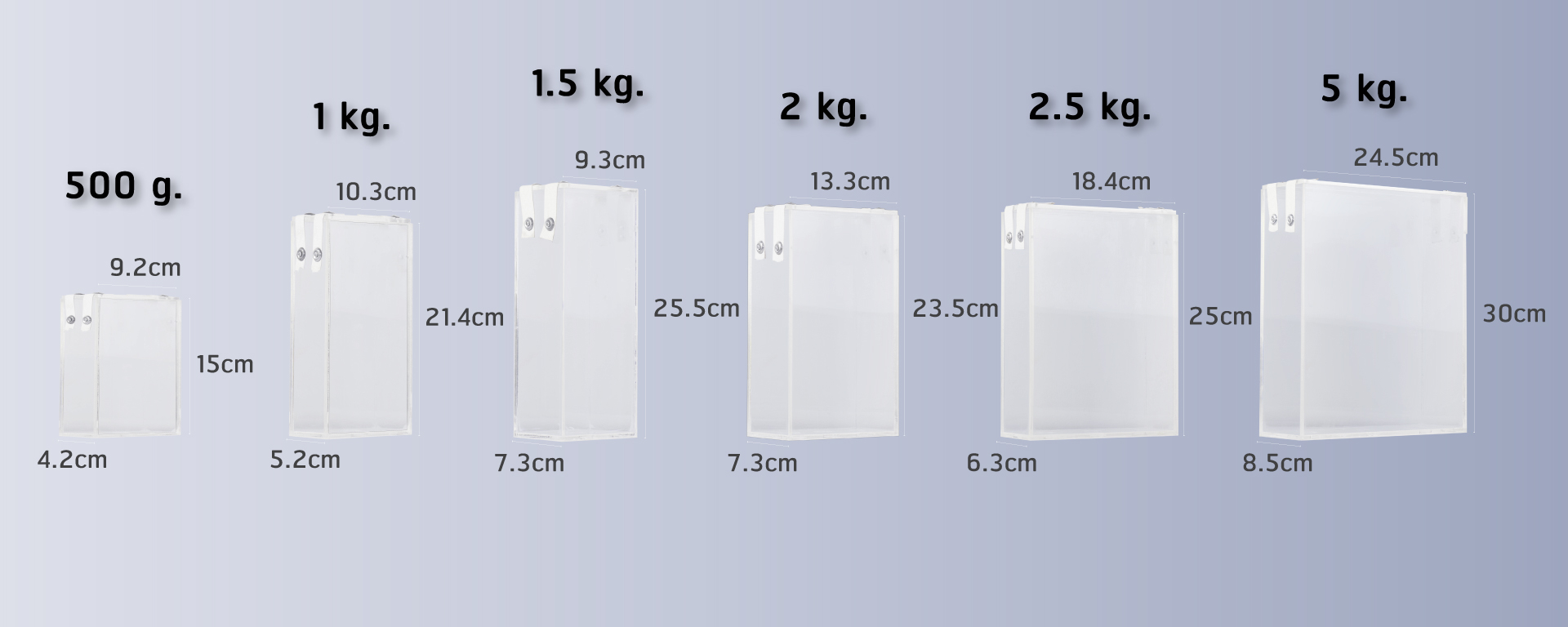 Why SGE rice box seal is good ?
Most competitive pricing

Warranty from defects. 7 day replacement program.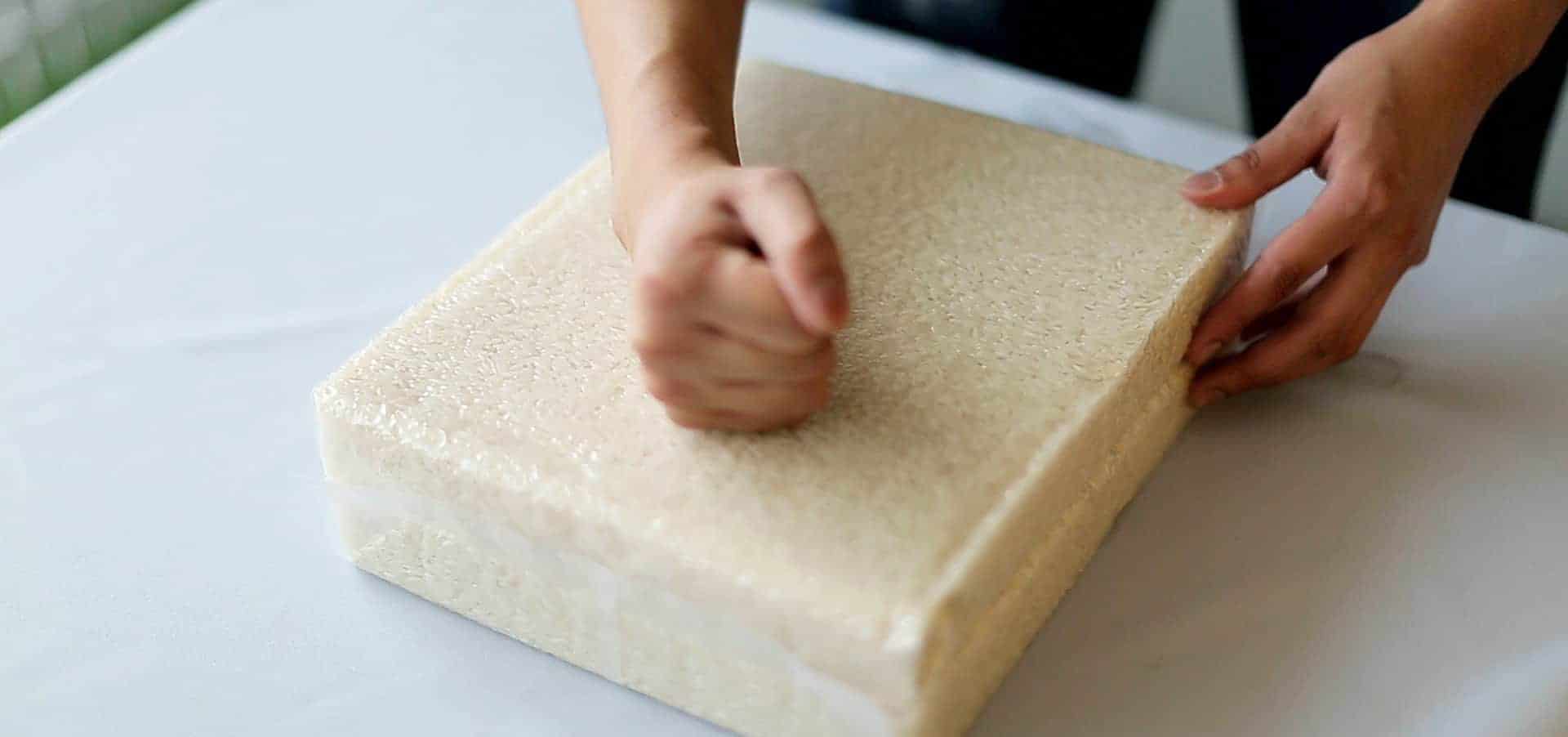 How to use Rice box sealer
Rice box 1 kg – 5kg model will have to be used with side pleated bags.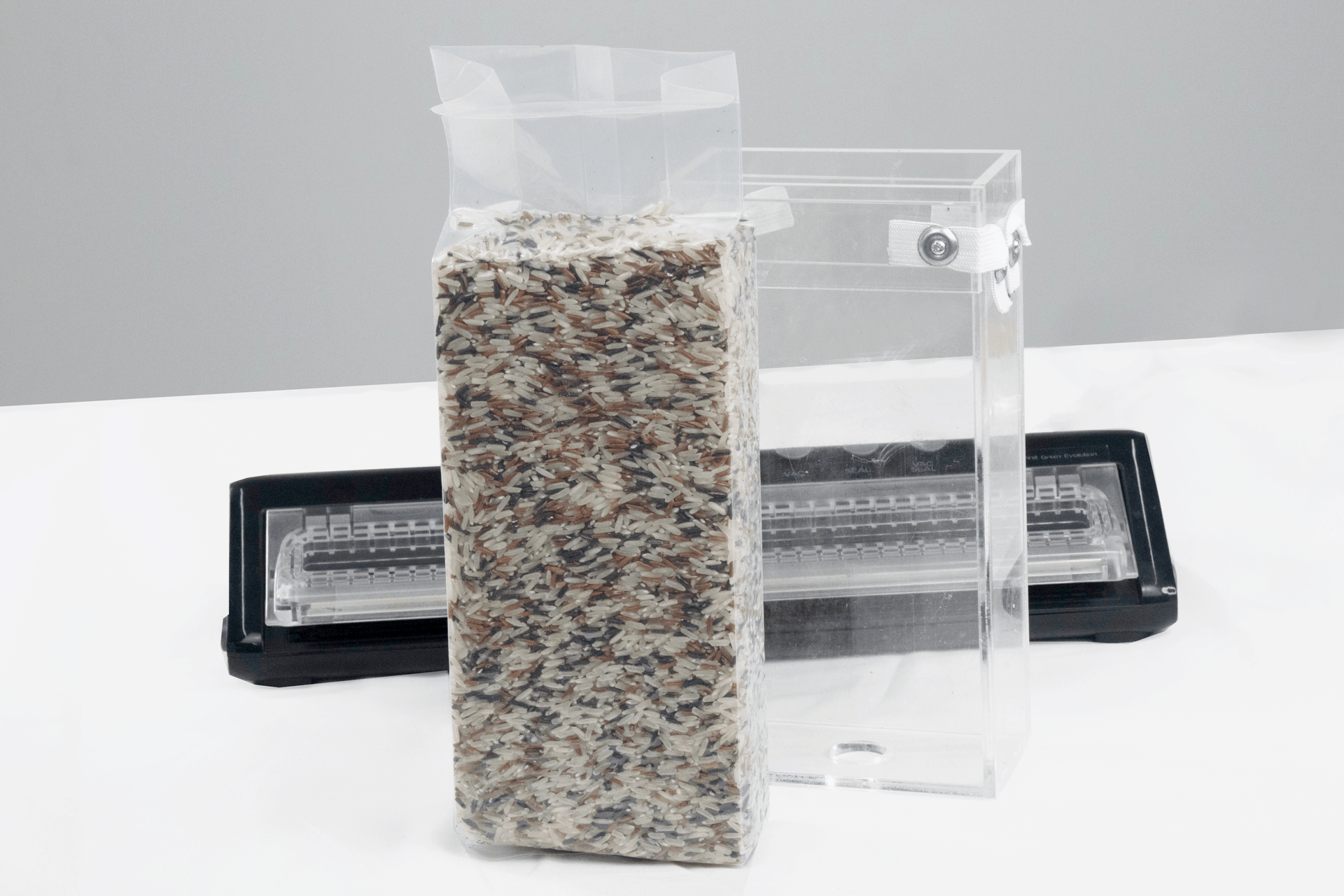 Vacuum seal can be used with multiple rice box
VCX good for small business or for home kitchen use choose 1kg model.

VC99 best for SME business. Can be used for multiple purpose such as sealing rice or add nitrogen. Support 1-5kg.
HOW TO ORDER
 Order by phone at: (+65) 88914519
CONTACT US
Spring Green Evolution Pte Ltd
Showroom: 66 Tannery Lane, Sindo Building, #04-09. S347805
Telephone/WhatsApp: (+65) 88914519. Email: info@sgesg.com
Facebook: www.facebook.com/SGEsg
Website: www.sgesg.com