Description
High-quality food grade vacuum bags, suitable for chamber vacuum packing machine
Smooth Vacuum Sealing Bag B1D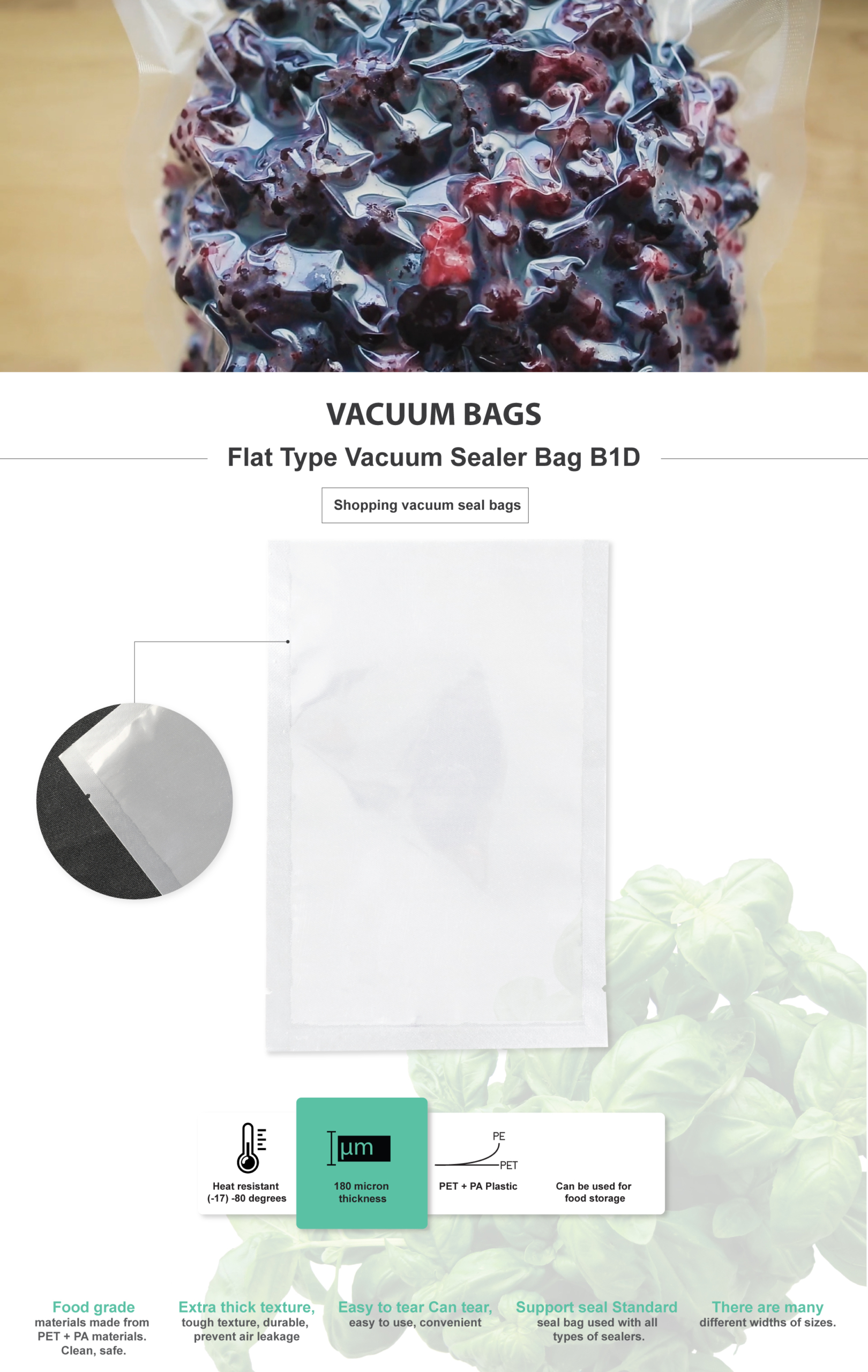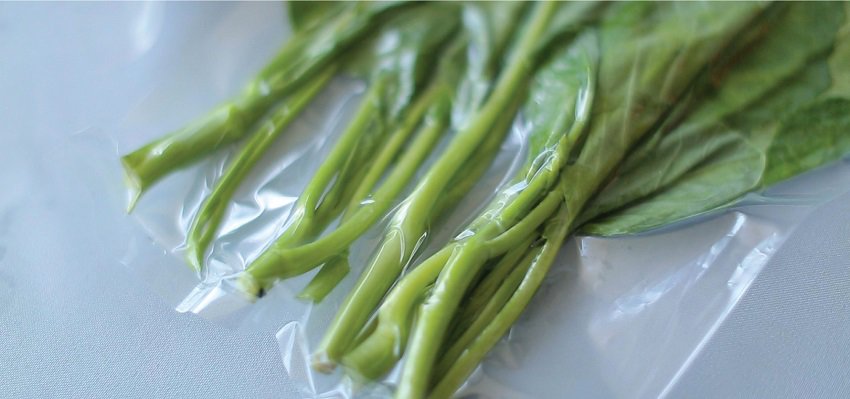 Made from PET / PE plastic with Food Grade standards.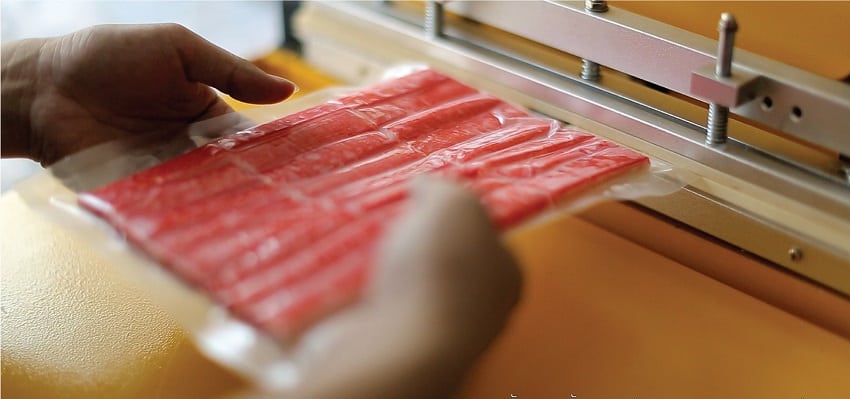 BPA free. Carcinogenic. Non-food when heated.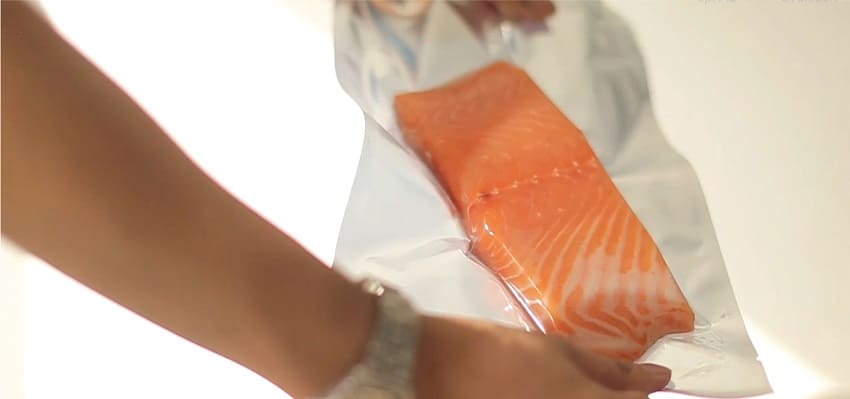 Flexible, not easy to tear, factory price, reduce cost 50%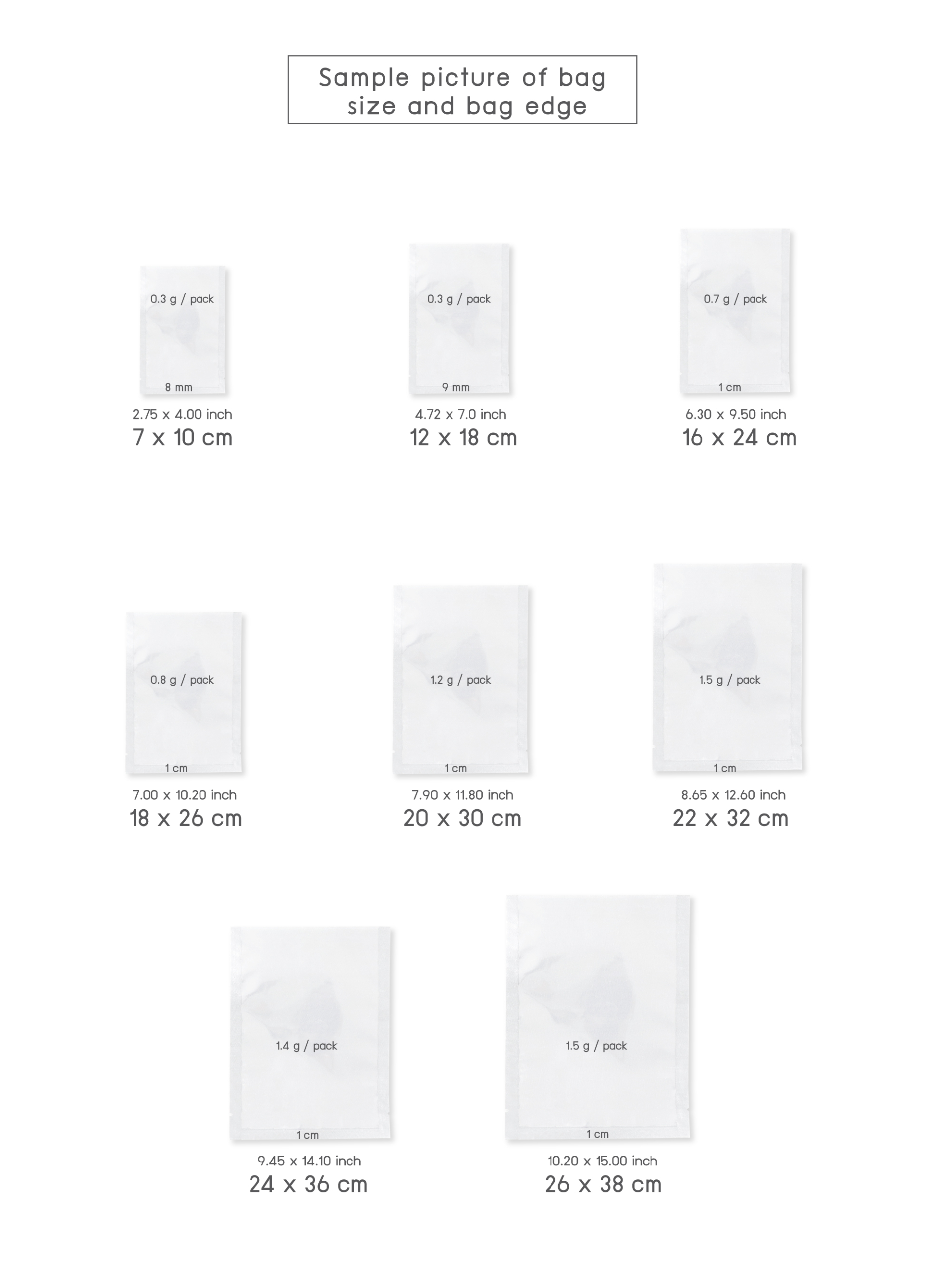 Multiple sizes of vacuum bags are available for different packing purposes.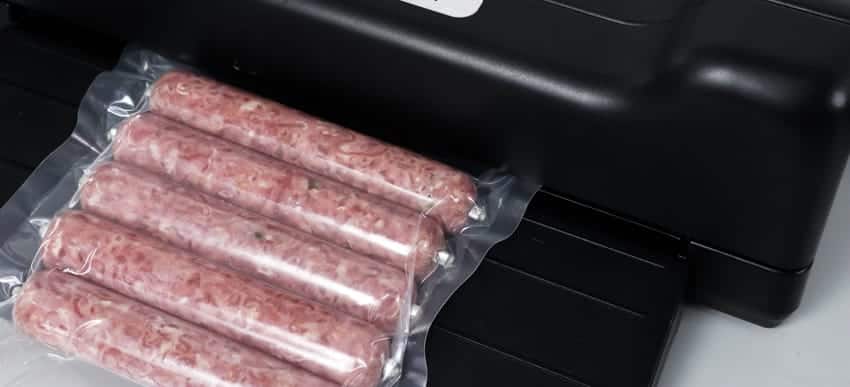 Tough and durable quality of vacuum bags
Features of smooth vacuum sealing bags (B1D)
Produced from polyethylene (Polyethylene: PE) and Polyester (PET), high-quality materials,

safety standards for food

(Food Grade).

BPA free. Carcinogeni

c. Does not contaminate food when heated.

Tough, flexible, and resistant to impact, and tear.

With a thickness of 160 microns. Excellent protection against air, moisture, and grease.

Can withstand temperatures from -20 to 100 degrees Celsius

Modern product appearance 

Affordable, low cost, suitable for mass production, reduce costs in the long run.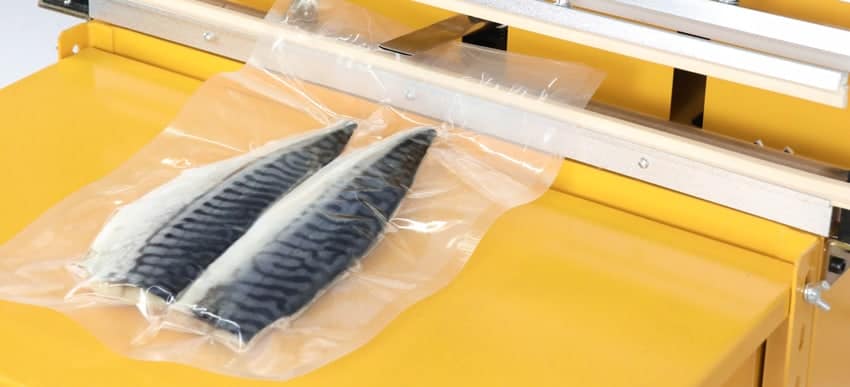 Experiment on the sealing of saba fillet with B1D vacuum bag with industrial sealer VC99.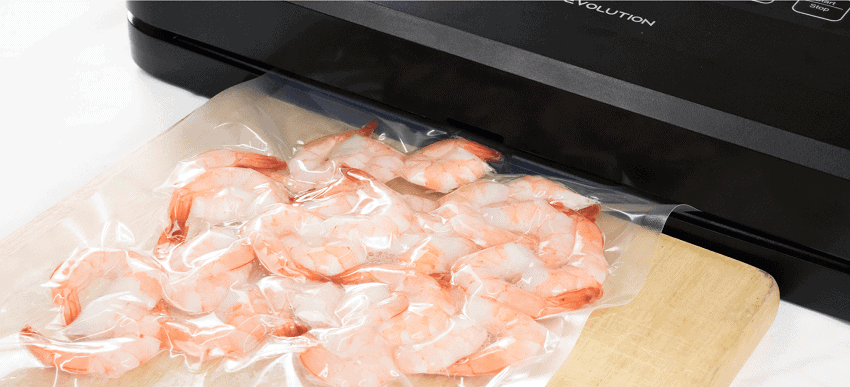 Try out vacuum bags with the new VC-EVO sealer.
Why choose SGE smooth bag?
Certified

TIS 1027 standard

Manufactured from food grade PE & PET plastic.

With a thickness of 160 microns, durable and prevent air leakage.

High heat resistance -20 degrees to 100 degrees.

Can be used with Sous-vide cooking

Carcinogenic free (BPA) or carcinogenic
HOW TO ORDER
 Order by phone at: (+65) 88914519
CONTACT US
Spring Green Evolution Pte Ltd
Showroom: 66 Tannery Lane, Sindo Building, #04-09. S347805
Telephone/WhatsApp: (+65) 88914519. Email: info@sgesg.com
Facebook: www.facebook.com/SGEsg
Website: www.sgesg.com